PRODUCTS
IN OUR
CATALOGUE
PRODUCTS
SHIPPED BY
SEA-FREIGHT
PRODUCTS
SHIPPED BY
AIR-FREIGHT
PROMOTIONS
& TRAINING
EVENTS
Italian Trading was founded in 1996 as a family business: exporting overseas Italian Food & Wine culture was its aim since the beginning. The first activities were focused in South America, especially in Venezuela and Brazil markets.
Italian Trading started to export Italian products to some countries of the SEA like: Laos, Myanmar, Cambodia and Vietnam.
Italian Trading joined Cevico Group Consortium, one of the most important business organizations amongst the Italian winemaking companies comprising more than 20 wineries and 3 bottling plants with over 70ml of bottles produced yearly.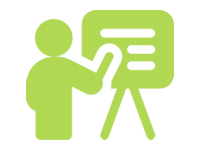 Italian Trading established a training department. Hence, since that moment, customized training programs and events have been implemented for each clients according to the particular need on demand. In this way, clients become much more familiar with the products and quickly increase their sales.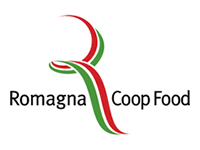 Romagna Coop Food Group (RFC) includes 5 companies, is united by a common project: "Facilitate the customers' approach to these important productive entities".
Cevico/Italian Trading launched the NEW business of WINE BARS under Totidè brand.